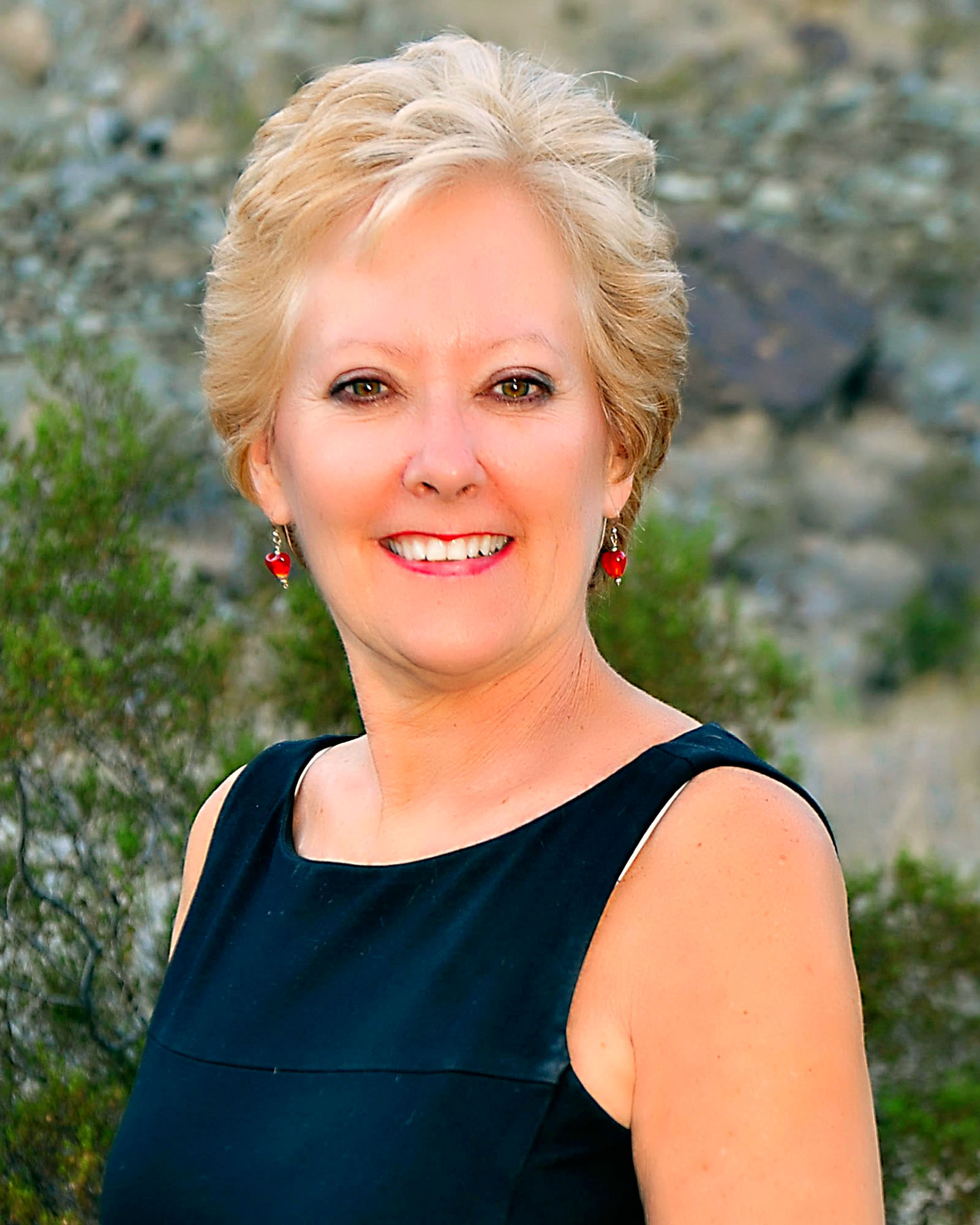 Contact Kathy by Email
Kathy Kleindienst
Manager, Senior Escrow Officer
Escrow has been Kathy's career for her entire professional life.
Kathy is considered by her fellow professionals, lawyers, real estate brokers and agents to be one of the most trusted and knowledgeable Escrow Officers in the Coachella Valley.
She taught Escrow at College of the Desert, served on numerous professional panels and has spoken at local Real Estate offices to help explain the ever-changing rules of escrow in the State of California.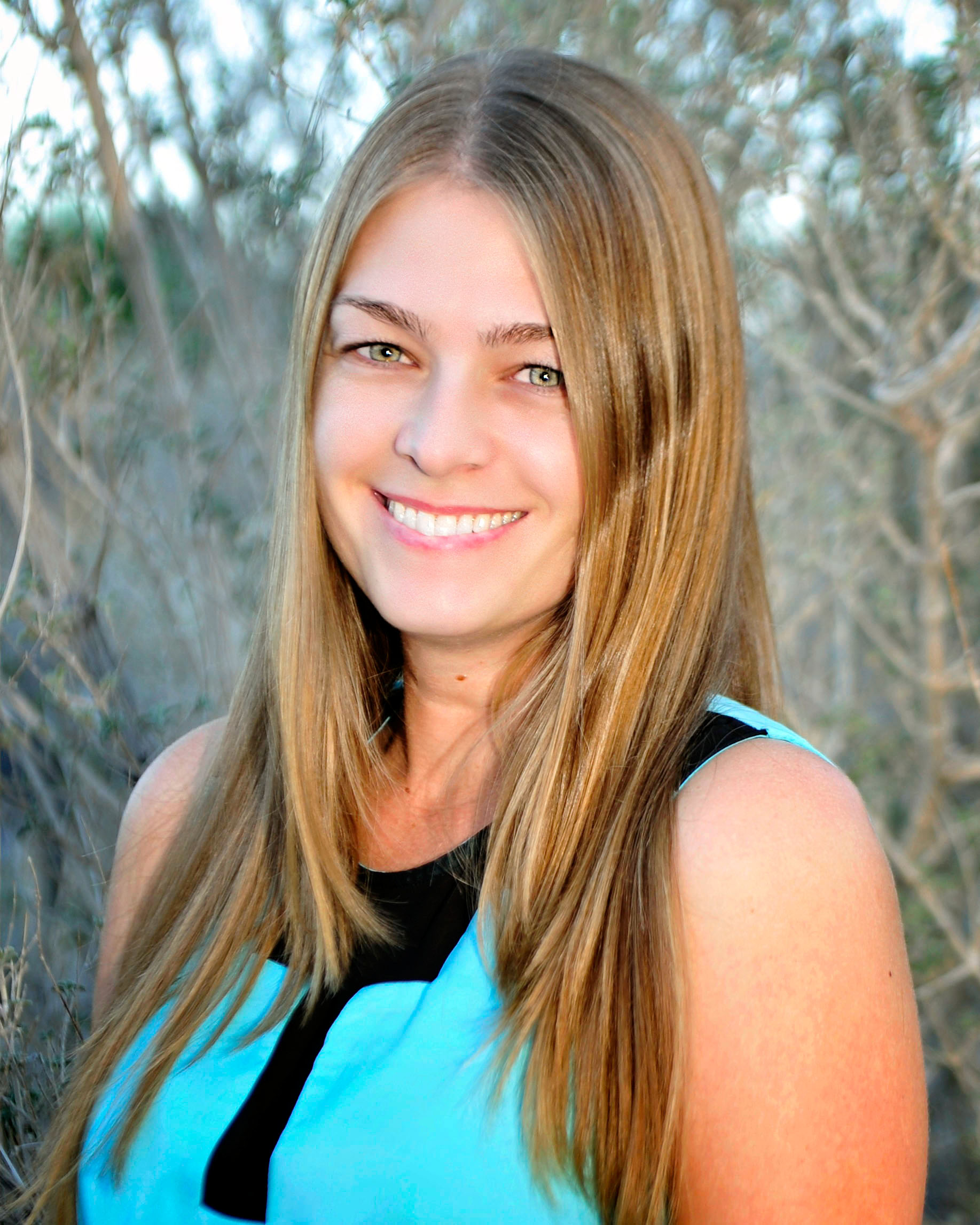 Contact Michelle by Email
Michelle Nelson
Escrow Officer
Michelle Nelson has been an integral part of the Escrow Connection for more than 15 years.
As an Escrow Officer, Michelle handles all types of escrows including the simplest residential transaction to the most complex transactions.
Michelle has been a lifelong valley resident of Palm Springs. She attended Palm Springs High School and Lake Tahoe Community College.
Michelle's family originally comes from the Czech Republic. She is the first generation born in the United States. She loves hiking, biking, traveling, and particularly enjoys running half marathons.